Launching September 29, 2021 🎉
Enroll today for
early 🐦 pricing!
Have you ever wondered...
"How do I create and sell a TV show?" 💡 or "How do Casting Directors find people for tv shows?" 🔍
Do you want to work in the entertainment industry... but don't know how to get started? 🤔 Do you want to learn from a Casting Director & Development Producer who has cast and developed for shows you've actually watched...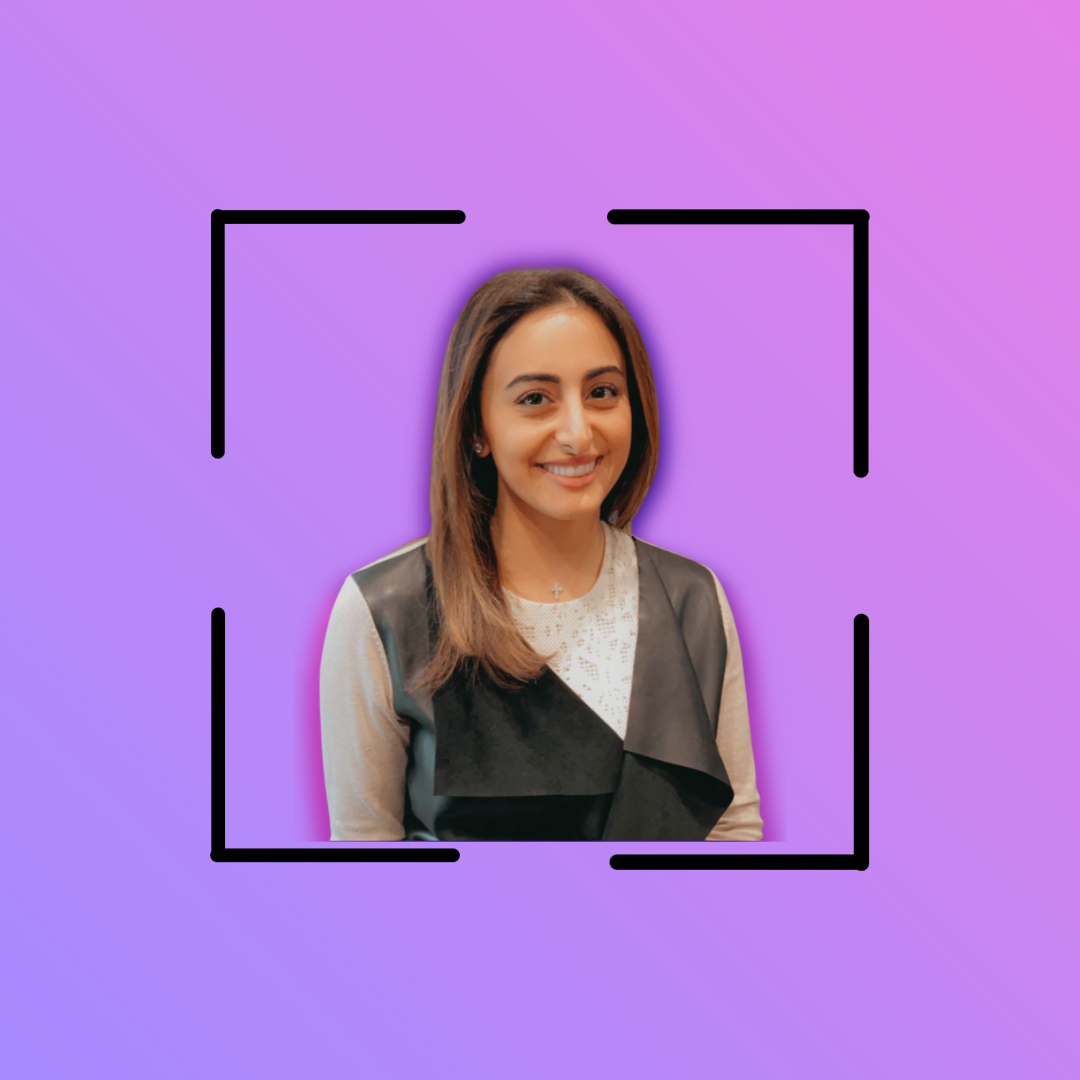 Hey, I'm Jenna 👋
I'm a Casting Director & Development Producer. In case you haven't guessed it yet, I work in unscripted programming and entertainment. And, yes, I love it. Breaking into this world was no easy feat. Making the right connections. Knowing what to "do" on set. Advancing in my career. Learning every aspect of creating, developing, and casting a series.
I spent the last decade developing my career and learning things about this industry that aren't taught in school.
So, I decided to create the ultimate course to teach people how to navigate the wild world of unscripted casting and development, what I call, The Realist Course in Reality.
This course is everything I wish I knew when I first started out in the industry. I also created it to be as affordable as possible - there's even 1:1 training with me! This course will help you succeed and get to where you want to be in your career!
Check your inbox to confirm your subscription